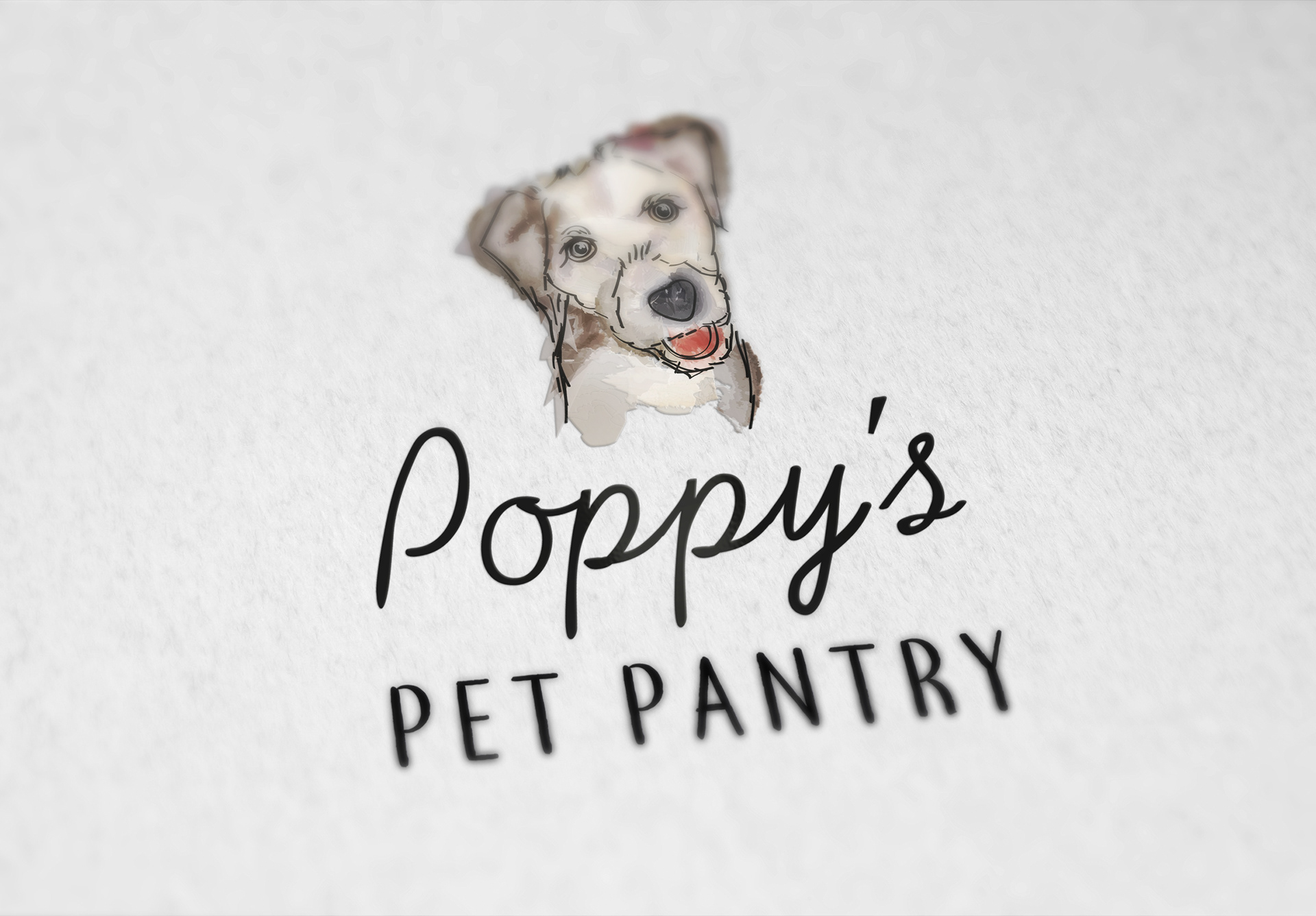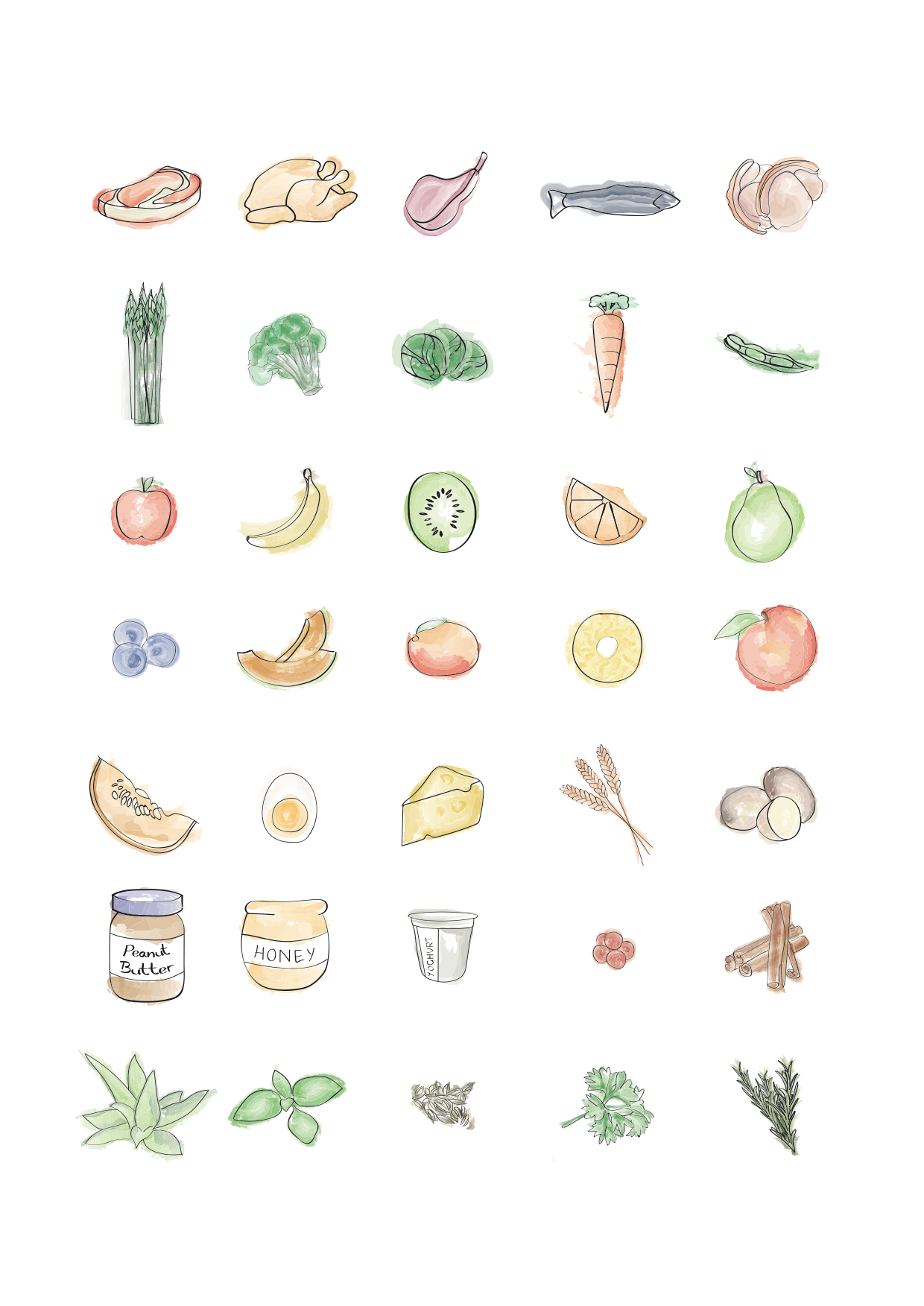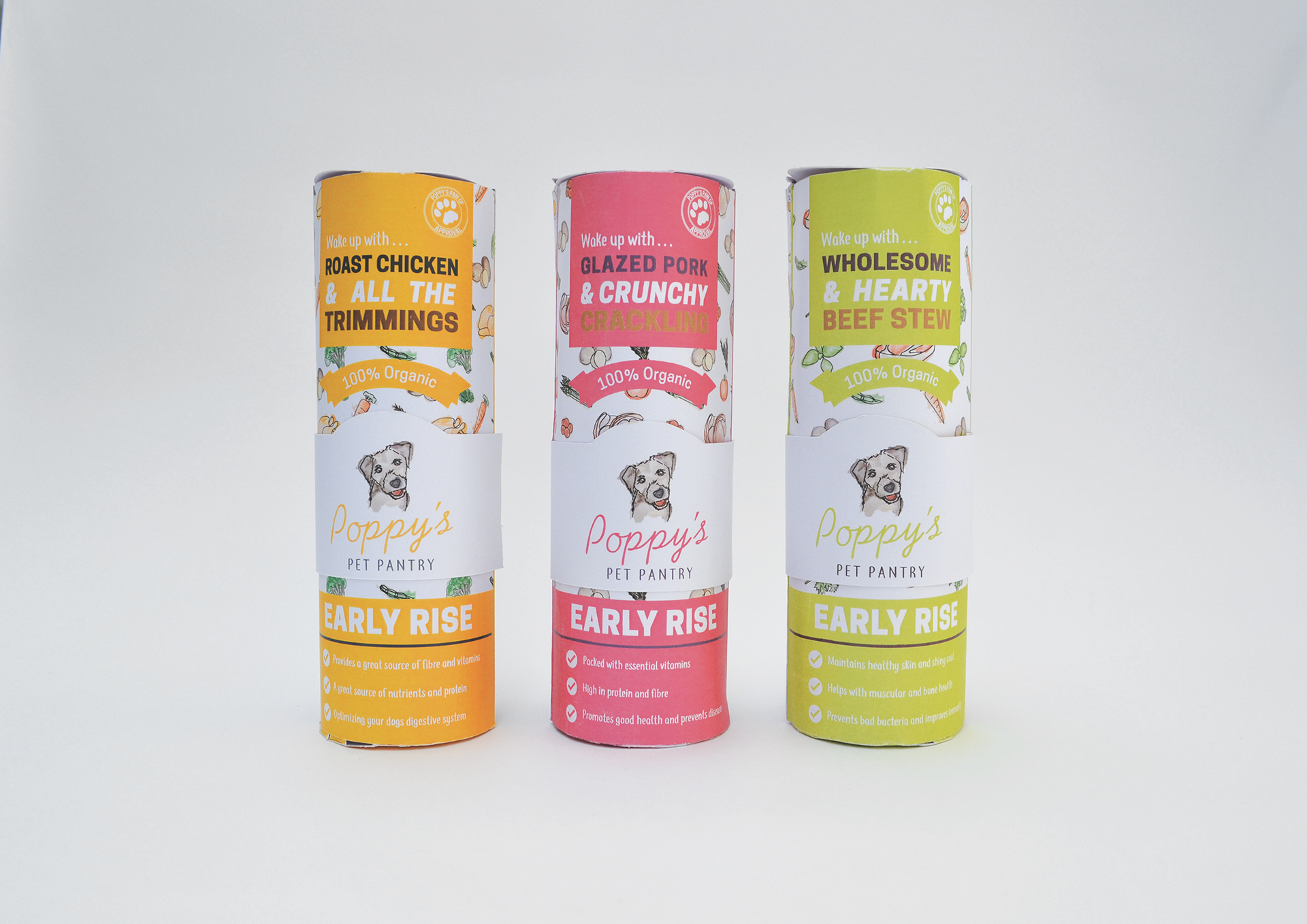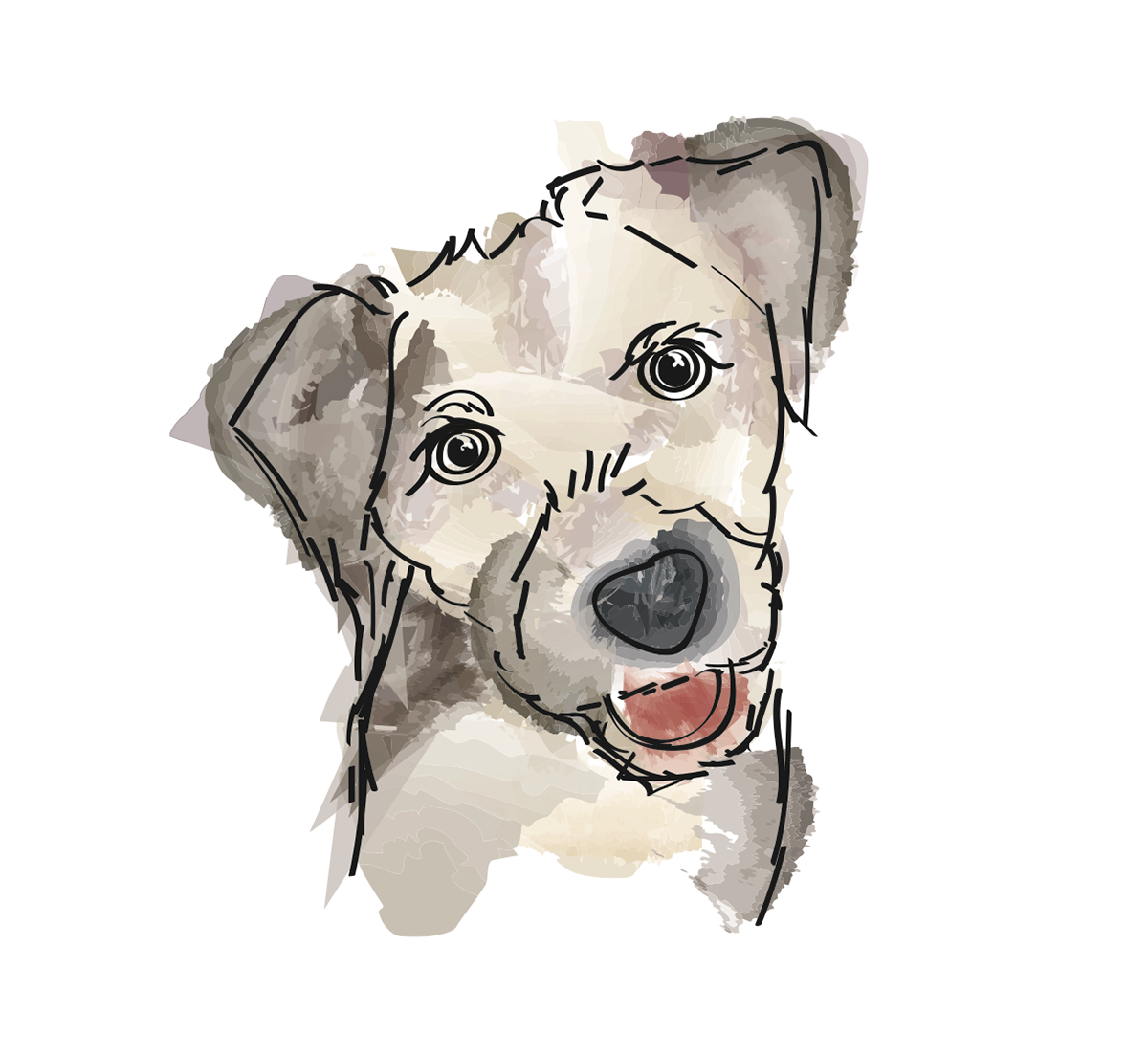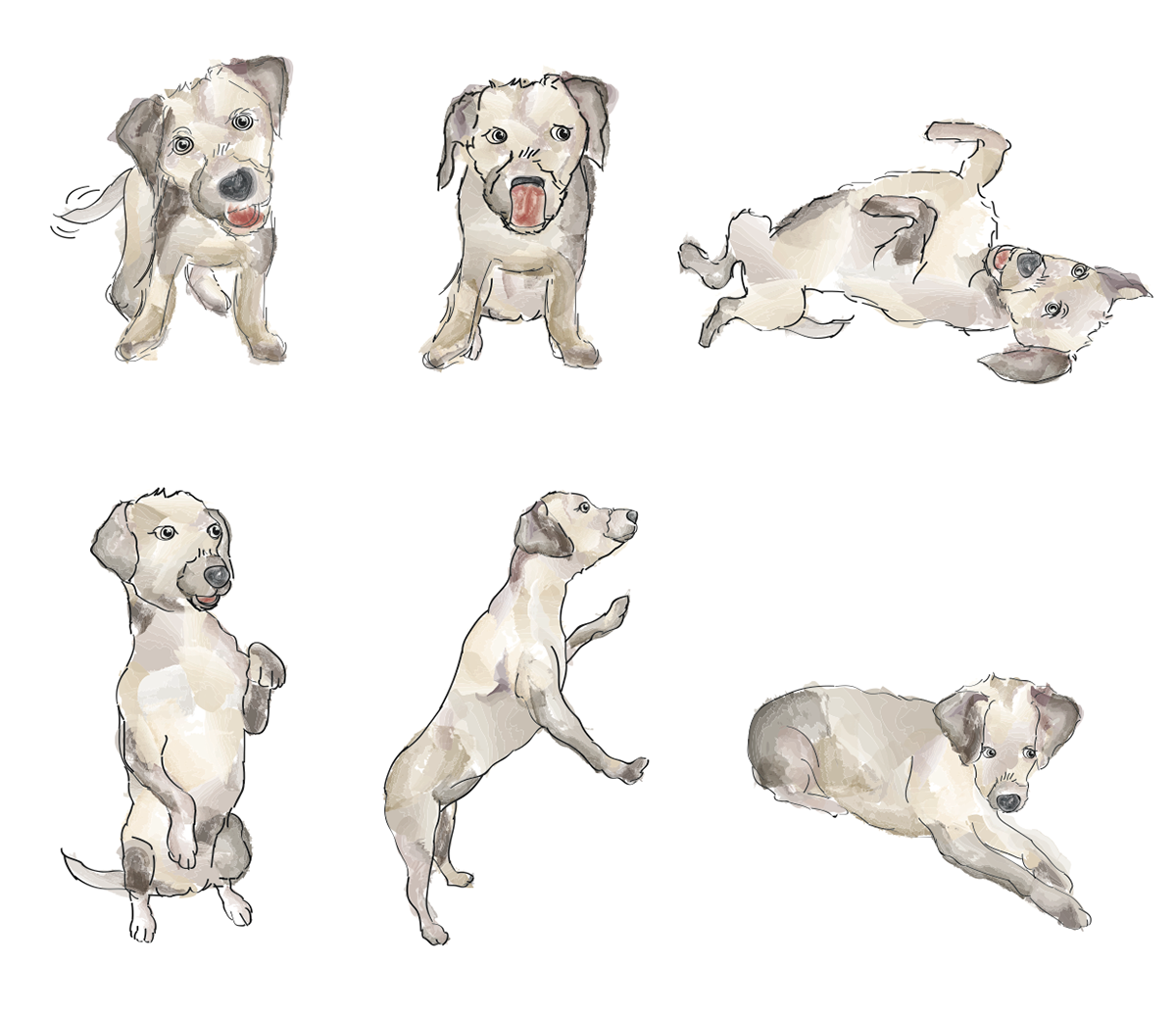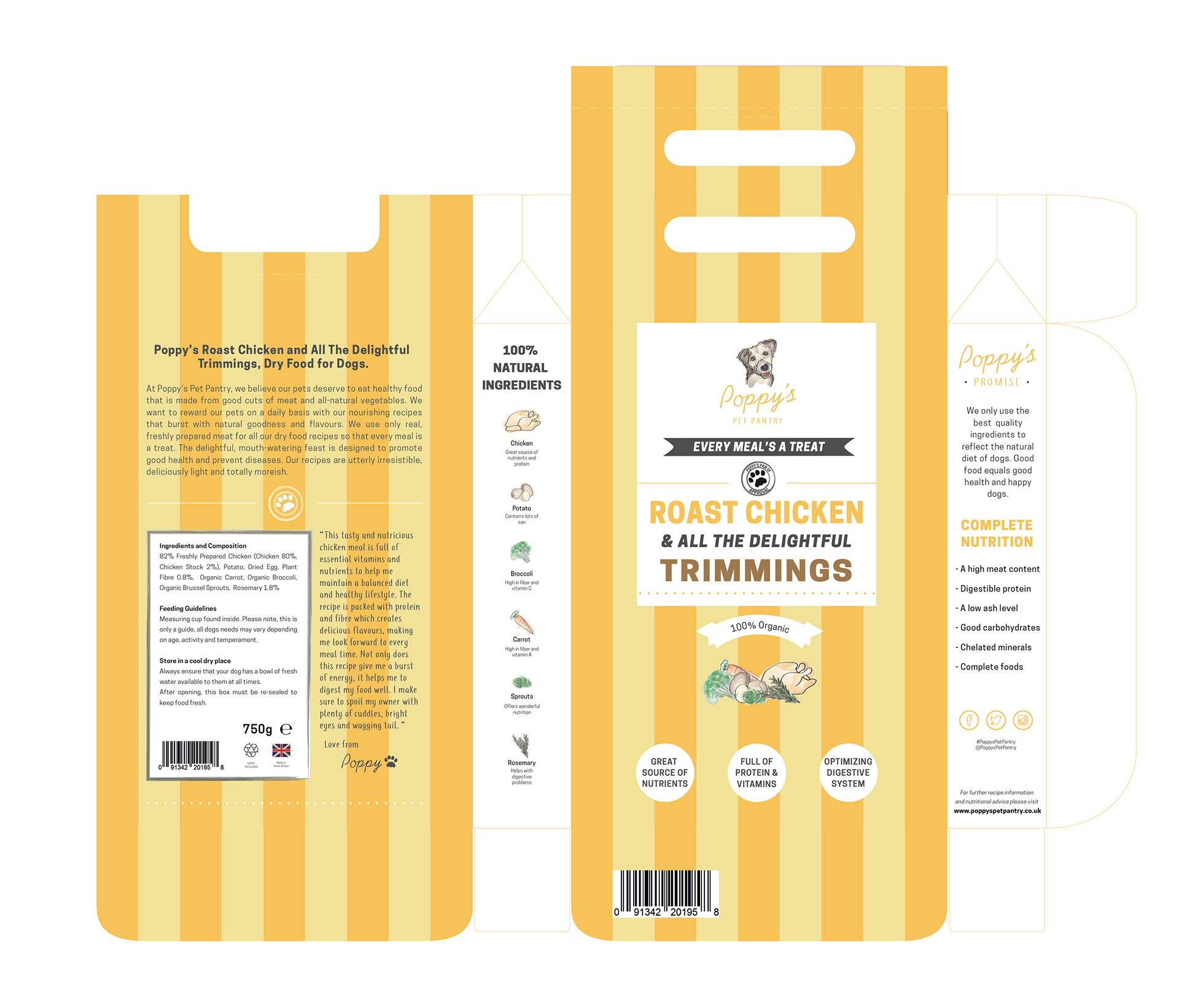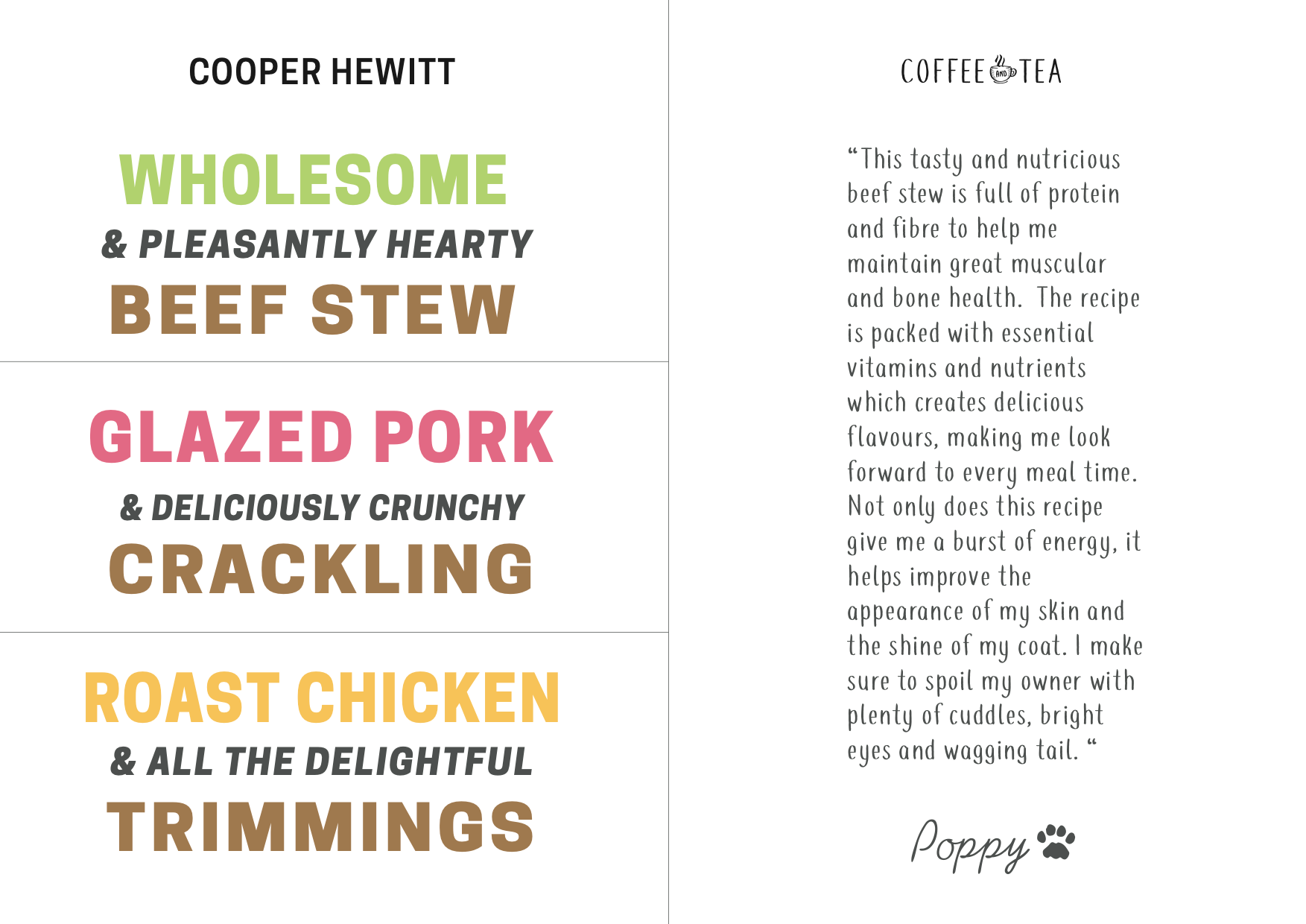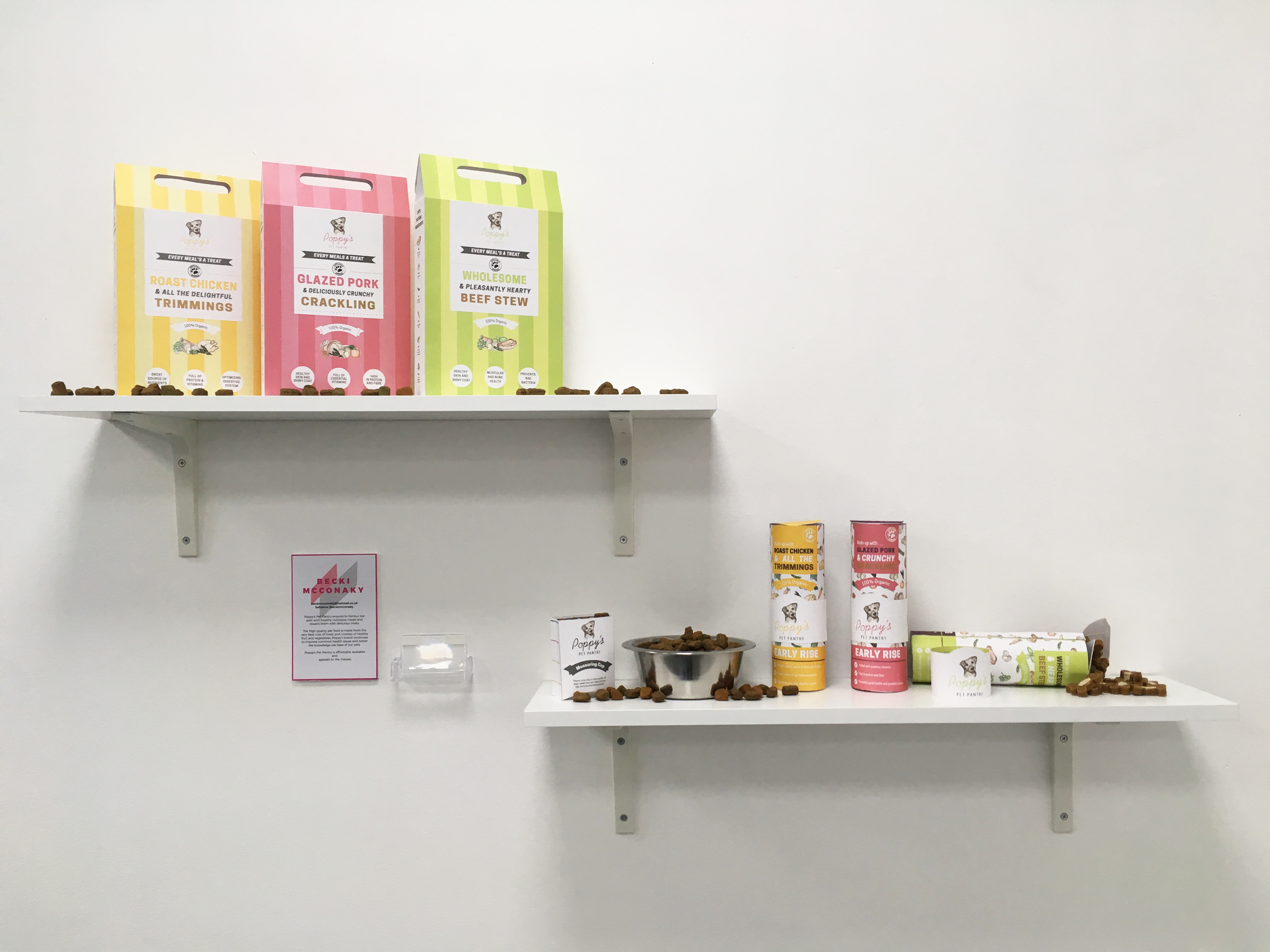 Poppy's Pet Pantry ensures to
honour
 our pets with healthy nutritious meals and reward them with delicious treats. The high-quality pet food is made from the very best cuts of meat and consists of healthy fruit and vegetables. Poppy's brand continues to improve common health issues and better the knowledge we have of our pets. 
Poppy's Pet Pantry is affordable, available and appeals to the masses. The packaging includes; information to encourage pet owners to develop their understanding of their pets'
behaviour
, it will highlight the types of human foods that we can share with our pets' and finally, provide tips on how to get your pet fit and maintain their healthy target weight.